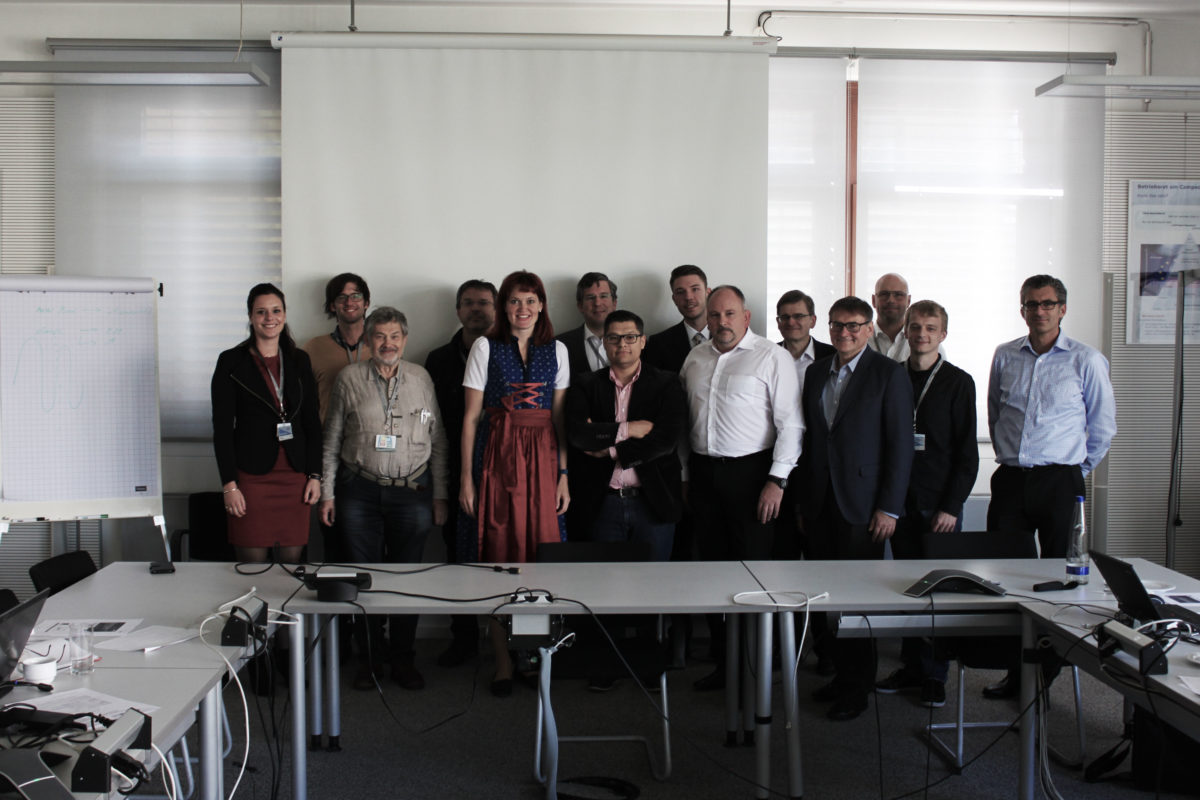 Event
Partner meeting
First PMT meeting at Infineon/Munich
The initial project management team (PMT) meeting concerning work package 7 took place on Sep 1, 2017 at the Infineon Campeon. It was held under the title "Electronics and ICT as enabler for digital industry and optimized supply chain management covering the entire product lifecycle".
The meeting was a full success especially in terms of common understanding and defining the necessary workspaces for all group members.
Besides discussing a number of relevant project basics, following subjects were presented by the WP partners:
short wrap-up of achievements, challenges and solutions
next steps
need for input from other WPs
WP status w.r.t. plan
meetings and dissemination events
risk assessment
The next face-to-face-meeting shall focus on the organization of the upcoming first project conference scheduled on 16–18 Jan 2018. Furthermore it was decided to get into planning for the review meeting which is to take place in July of next year.