Aalborg Universitet
Sector: Research, Academia
Business portrait
The Centre of Embedded Software Systems (CISS) is an internationally leading research center on modelling, design, analysis and implementation of distributed, embedded intelligent, real-time systems. Inaugurated in 1974, Aalborg Universityis the youngest Danish University with 20.000 students and a pedagogical structure based on problem-centered, real-life projects of educational and research relevance. The university is a member of The European Consortium of Innovative Universities (ECIU).
Key project responsibilities
AAU will contribute in the definition, analysis, implementation and validation of the platform with special emphasis on the quantitative aspects such as time as well as to the platform specific tools and especially on the tools for simulation and validation of quantitative platform properties.
AAU will contribute with methods and tools for modelling, testing, and simulation of protocols for IoT communication emphasizing quantitative aspects such as time.
Key Collaborations
AIT Austrian Institute of Technology GmbH
Luleå tekniska universitet
Instituto Superior de Engenharia do Porto
OFFIS e.V.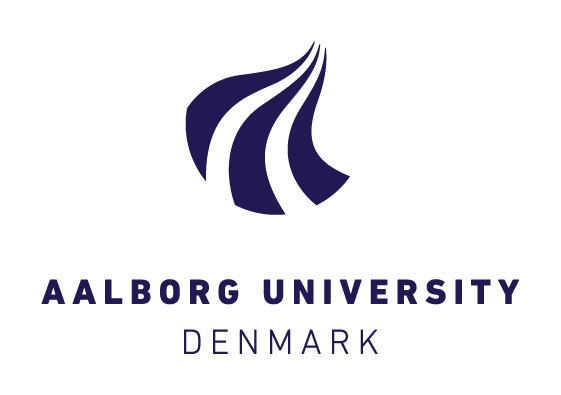 Contact
Aalborg Universitet
Fredrik Bajers Vej 5
Denmark
Persons in charge
Brian Nielsen
Associate Professor
+45 9940 8883
bnielsen@cs.aau.dk
Arne Skou
Associate Professor
ask@cs.aau.dk