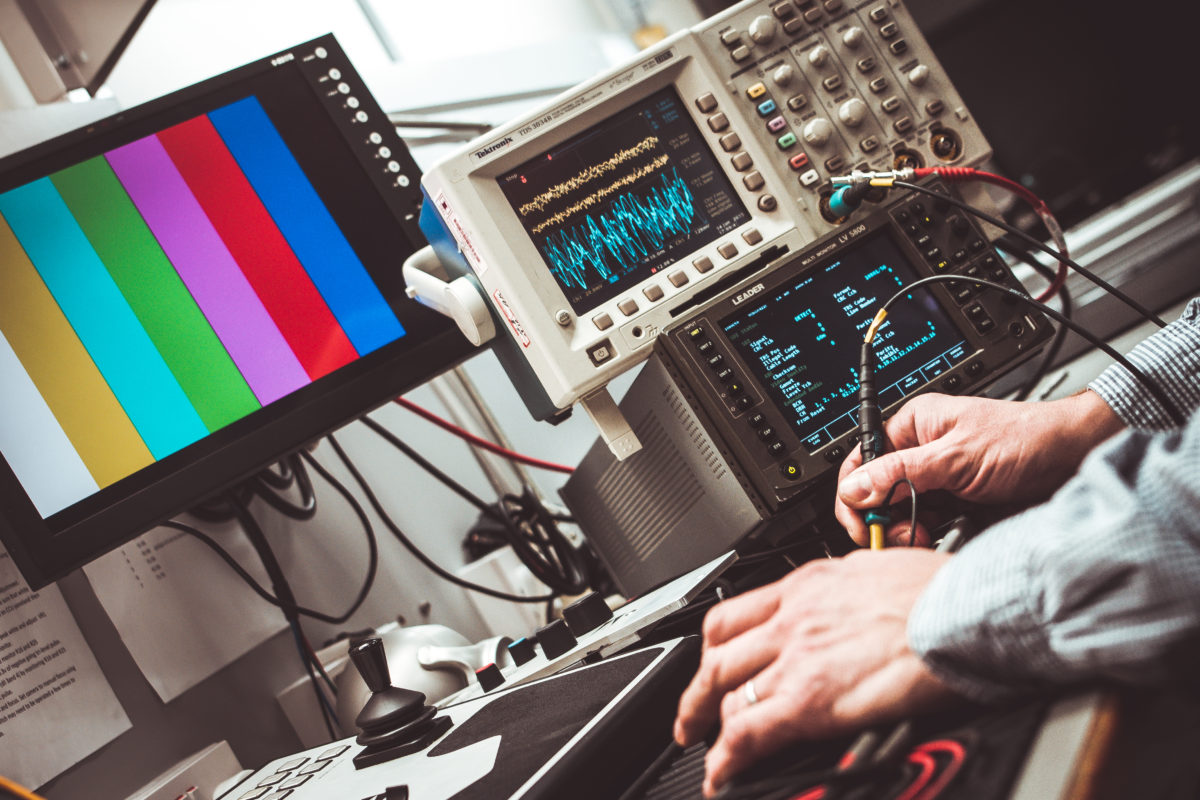 References
BITKOM – report about Industrie 4.0
Bitkom is Germany's digital association. Founded in 1999 as a merger of individual industry associations in Berlin, they represent more than 2,500 companies in the digital economy.
Of course they are deeply involved in, and informed about the process of the industrie's digital transformation.
Robert Spanheimer, BITKOM Speaker for Smart Grids & Smart Home published a long report about nearly every aspect of the industrie 4.0 evolution in 2016.

"The term INDUSTRIE 4.0 has spread quickly and finds international interest among producers, relevant technology-oriented industries, research and policy. The implementation strategy for INDUSTRIE 4.0 provided for download below, was drawn up by the Industrie 4.0 Platform (organized by the associations Bitkom, VDMA, ZVEI) in partnership with industry companies in Germany and other associations.Executives, professionals and consultants are in particular addressed as well as all persons who are interested in the picture of the future of the industry or who want to help to shape it.
Especially with the background of global markets a framework should be established with a reference architecture for INDUSTRIE 4.0 to drive forward digitization and comprehensive networking of products and production."
Image Copyrights
© www.pexels.com - licence free photos (no copyright)