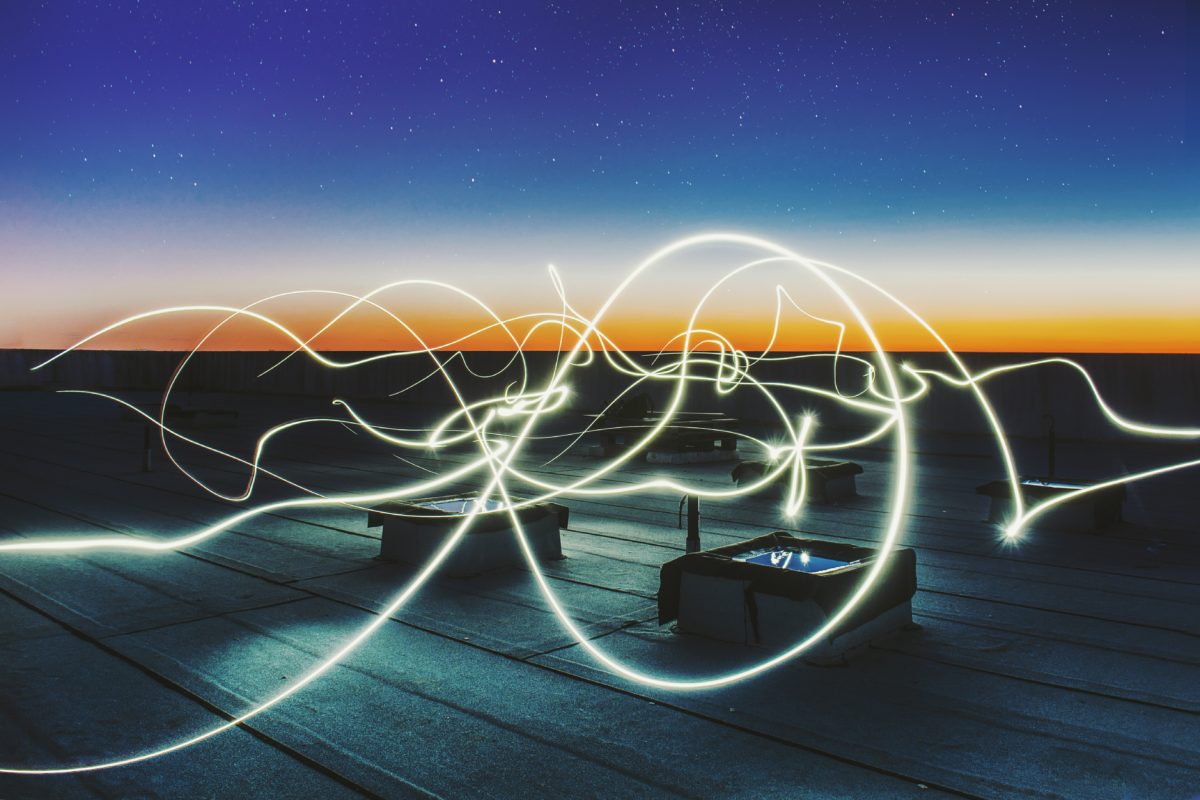 References
IoT market to double until 2019
With the focus on the Internet of Things (IoT) Productive 4.0 shall prepare the way to a better competitiveness of European industries. The potentials are now shown in a survey.
According to the latest report of the European Information Technology Observatory (EITO), IoT applications will be more and more relevant across all industries translating into increasing revenues. Until 2019 the IoT market in Europe will more than double in size, reaching almost €250 billion, an International Data Corporation (IDC) survey conducted for EITO reveals.
Moreover, more than half of the companies surveyed for the report believe that IoT will be of strategic importance to them. In fact, there are many reasons to believe the hype:
There are already billions of IoT devices connected,
this is a gradual extension of a decades-old trend that is well-established,
many core technology components that enable IoT are now mature enough to allow an acceleration of IoT development,
and there is a long list of use cases all over the maturity curve, which will ensure that many use cases will explode in the short term, others in the medium term, and still more in the long term.
The European market for IoT totaled €111 billion in 2015, after growing 34% on the prior year. It is forecast to grow at a compound annual growth rate (CAGR) of 22% to 2019. As the European results from IDC's 2015 Global IoT Decision-Maker Survey showed, 15% of companies expect IoT to have a transformational impact on their businesses.
These companies are likely considering cases in which IoT connectivity can fundamentally change the nature of their relationships with their customers and the flow of information between them, their customers, and their partners.
Sources
European Information Technology Observatory (EITO)
https://www.hub.berlin/en/news/iot-markets-are-taking-europe
Image Copyrights
© Photo by Federico Beccari - www.unsplash.com